Our mission is to make Atlanta the safest and most inviting city for all its residents, workers and visitors.
Donate to the APF Annual Fund today, and help us make Atlanta a safer city!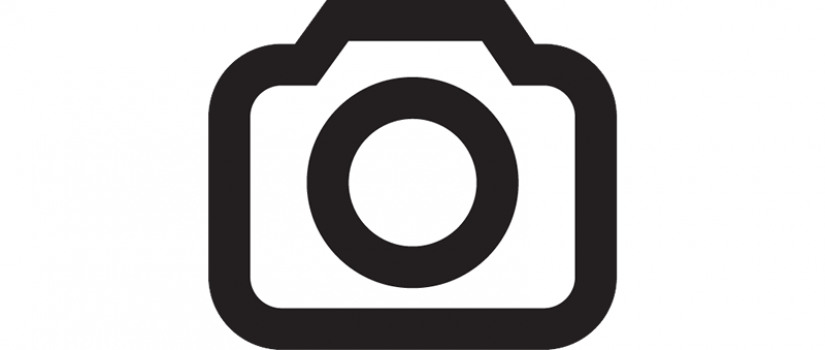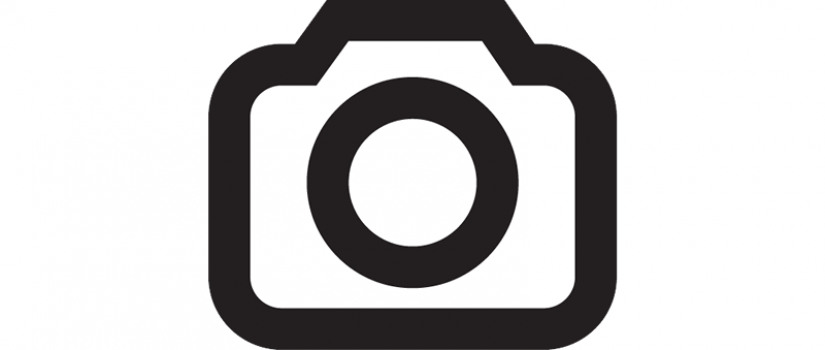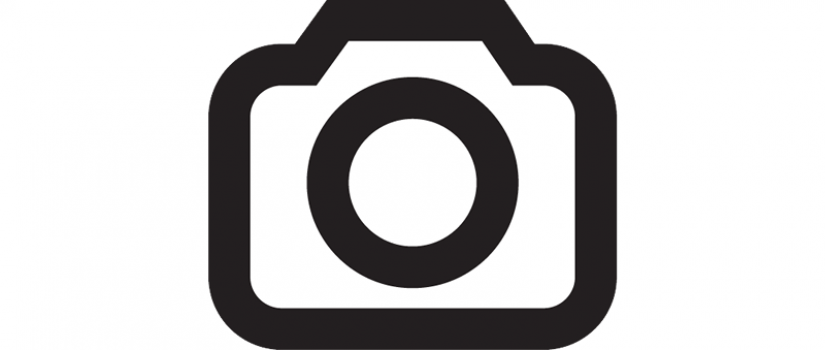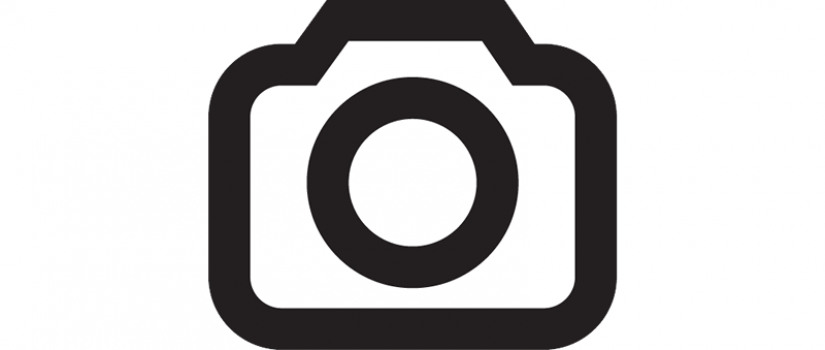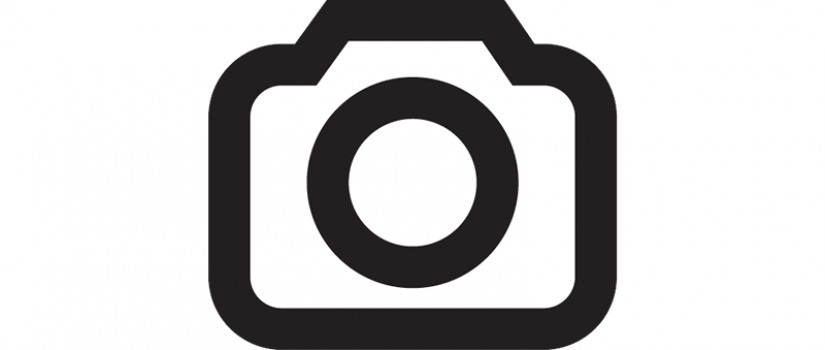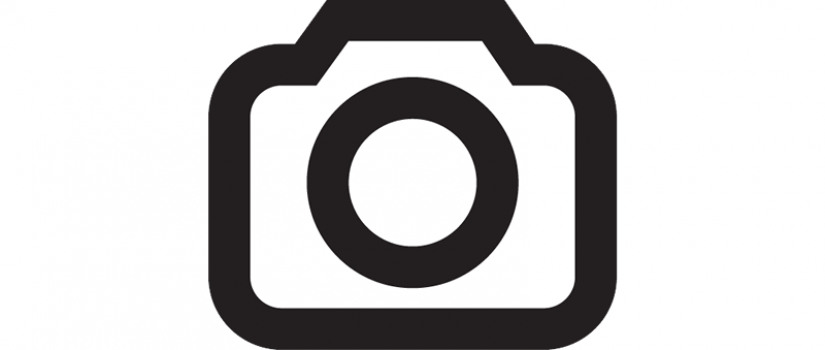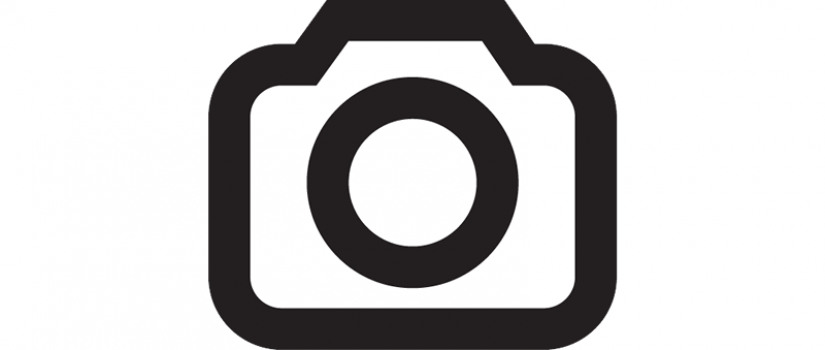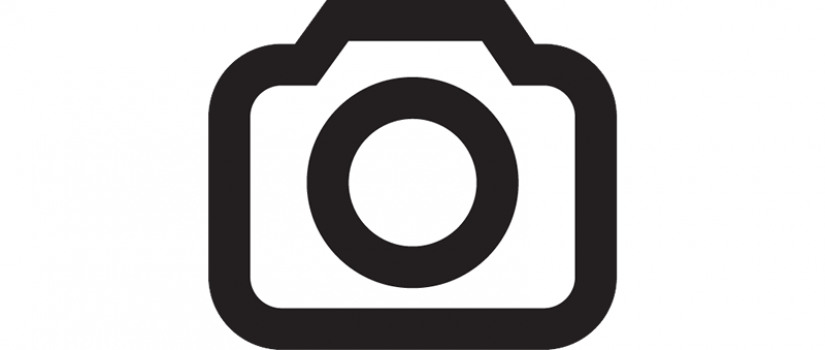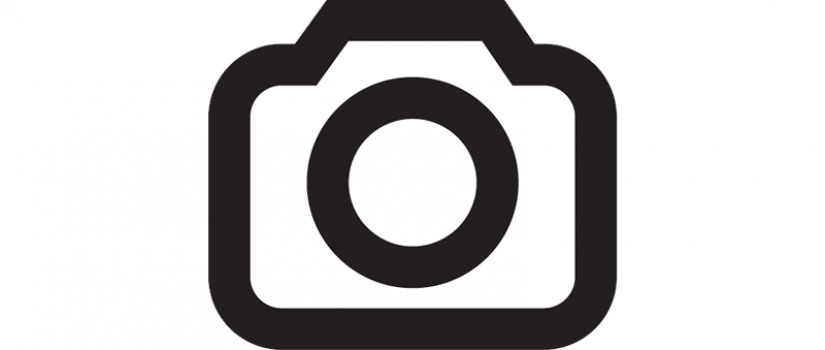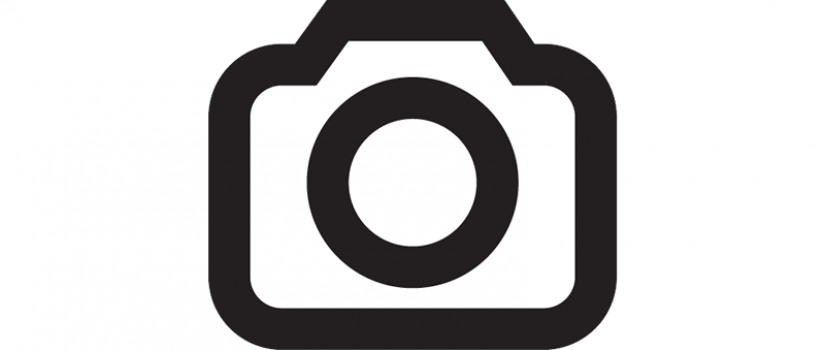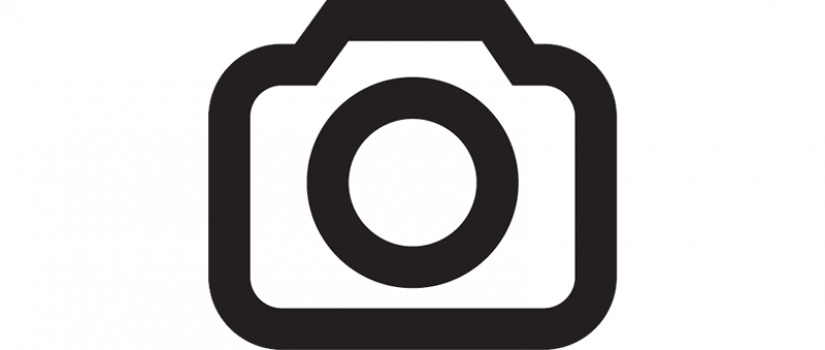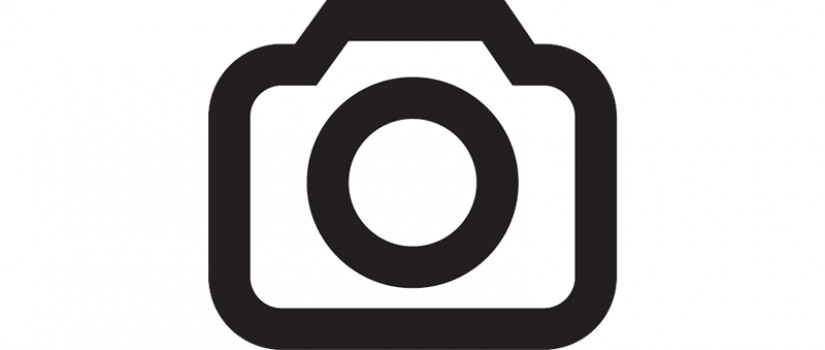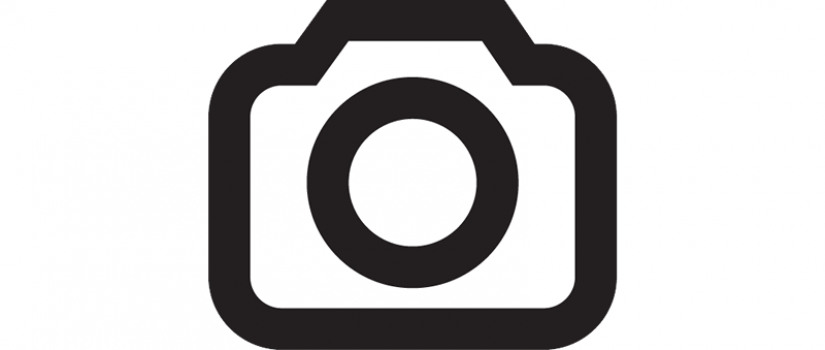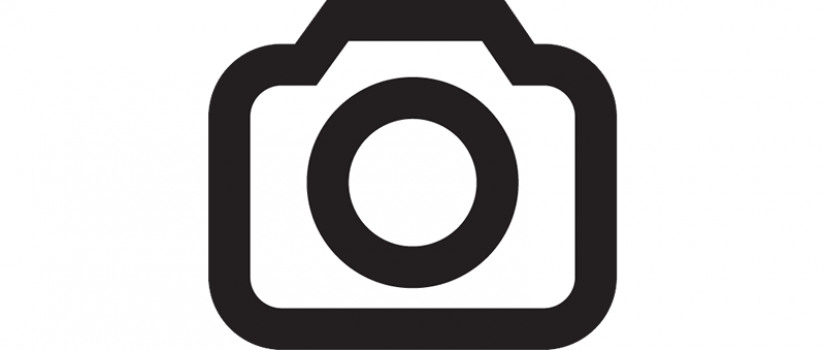 Welcome to the Atlanta Police Foundation
Your donation makes a difference! Thanks to the support of citizens like you, crime in Atlanta is down 30% since 2009! Click here to make a tax-deductible donation to the APF Annual Fund today.
The Atlanta Police Foundation (APF) was established in 2003 to provide vital support to the Mayor, the Chief of Police and the Atlanta Police Department. The organization is based on a public-private partnership model that has proven to be highly effective in the prevention and reduction of crime in other major cities. Since its inception, the APF has worked to secure and leverage private resources to fund high priority projects designed to enhance the City of Atlanta's ability to fight and prevent crime.
Through the work of the APF, since 2003, there has been an increase in number of police officers on the streets and an increase in the engagement of Atlanta's business community and neighborhood residents in fighting crime.
Additionally, the City has experienced a 58 percent reduction in the violent crime rate and a 41 percent reduction in crimes overall. Furthermore, Atlanta moved from being ranked the second most violent city in America to the twenty-fifth.
"As Mayor of Atlanta, I have made public safety and the growth of our Police Department a priority. The City of Atlanta is fortunate to have a great partnership between its police department and the Atlanta Police Foundation. The Foundation's many programs are vital to our efforts to build a world-class police department and make Atlanta the safest city in America."
--- Mayor Kasim Reed
Our programs are strategically focused to complement the Atlanta Police Department's vision of becoming the safest large city in America. We give high priority to programs, like the Secure Neighborhoods Initative, that address the need for more police visibility and improved police operations.
"The Atlanta Police Foundation has been a valuable partner in our quest to keep the city safe and make the APD the finest force in the land. Together, we are able to create a strategic and effective public safety plan."
--- Chief George N. Turner
We also provide strategic counsel to the APD and aid in bringing private and public sector resources together for short and long range security planning for the City.
We continue to partner with the business community and the citizens of Atlanta in an effort to make Atlanta the safest and most inviting city for all its residents, workers and visitors.